New glamour photos
The word "glamor" - means "luxury", "shine", "charm". It could be found in the pages of glossy magazines (and many of them are well known -
as "glamorous"), the names of beauty centers, as the style in photography and even brands of women's tights.
This word became well-known thanks to Walter Scott, whose poem "The Lay of the Last Minstrel", it means a special magic, transforming people, their homes, etc. in a more magnificent versions of themselves
Today we talk about jeans and rustic glamor and some researchers even found a new disease - glamuromania.
Glamor - it's the whole mood, the spirit of the past decade. Glamour as style defies definition: it is - a kind of aura, which have been under the influence of the last few years. Glamor - this is how a person moves, picks up clothes, his personality. A girl can be equally "glamorous" as in jeans and a luxurious ball gown.
Glamour has a remarkable property - it does not have a time frame and stays fresh and modern. No matter how fashion changes - glamor always remains.
"Each of us met a woman that can be called" glamorous ": there is something special, any highlight, its own style. Demeanor - charming spontaneity, fun and certainly tempting. It has charm, confidence in itself attractive. And we all call her "glamorous" ... so, what would like to be every woman "- as it determines the mood of Ralph Lauren
Come back to our website. Every day we publish a new glamorous photo. Feel free to comment each of them. We want to know your opinion!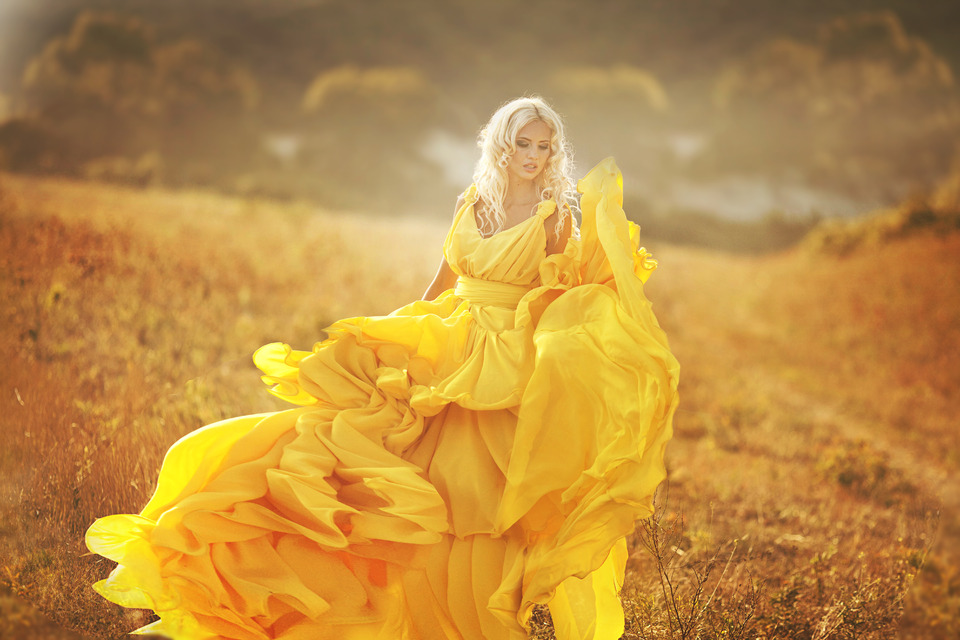 Author: Alenkaa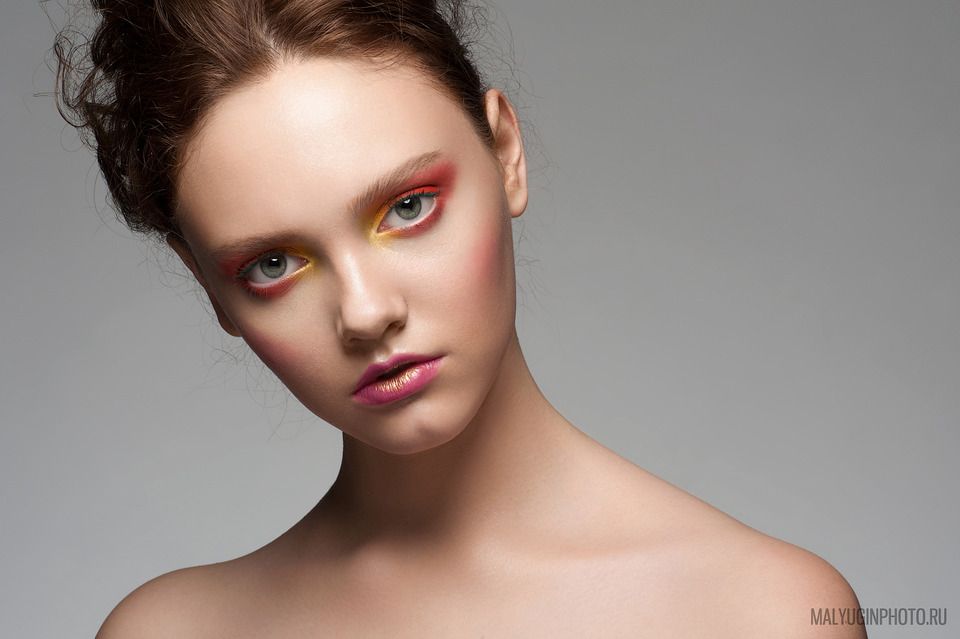 Author: TrueMALYUGIN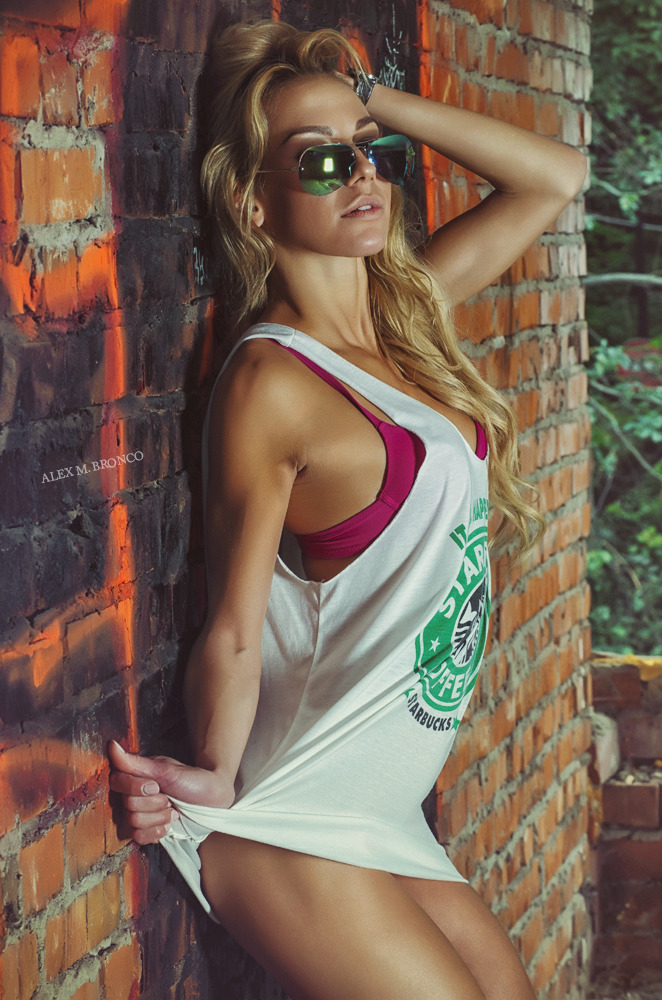 Author: Alex_M_Bronco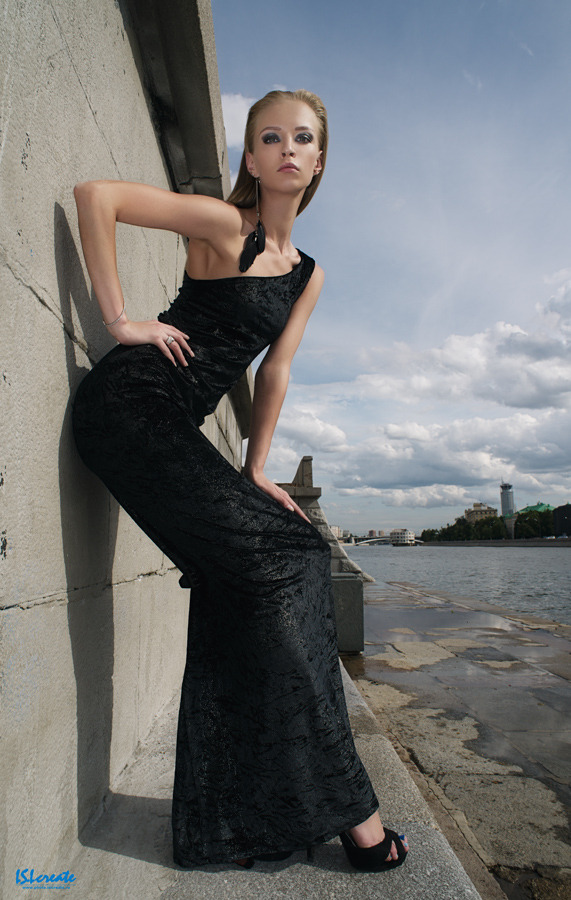 Author: Εβγενθι ISIcreate