5 Famous Photographers to the Stars
24.06.2014
It takes a special eye to fully capture the allure and mystique behind celebrity. These five photographers had the magic touch when it came to their famous clients and defined glamour and class for generations.
George Hurrell

Kentucky-born painter George Hurrell is the last word in glamour photography. During the studio era of classic Hollywood, Hurrell photographed almost every major star, including Joan Crawford, Humphrey Bogart and Judy Garland. Hurrell was the maestro of choice for actors looking for a glorified image in classy black-and-white. His style was hugely influential with photographers of the era. Hurrell's impact on the art is still visible today, long after his death in 1992.
Cecil Beaton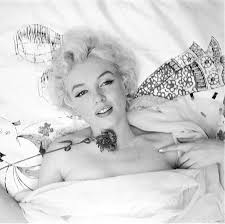 Set designer and portraitist Cecil Beaton remains the finest English glamour photographer. His distinctive and stylish photos of film luminaries like Marilyn Monroe, Orson Welles and Audrey Hepburn are stellar examples of the genre. Although he snapped many film stars of the day, he also unforgettably captured other famous figures like Queen Elizabeth II, Andy Warhol and opera diva Maria Callas.
Cosette Harcourt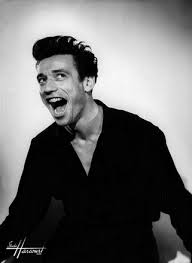 Through sheer talent and determination, ambitious Jewish photographer Germaine Hirschfeld changed her name and became the most fashionable portraitist in Europe. She snapped almost every famous French celebrity of the day, including chanteuse Edith Piaf and suave actor Yves Montand. Even after her 1976 death, Studio Harcourt in Paris continued to be one of the premier photography studios in the world. Contemporary actors such as Monica Bellucci and Marion Cotillard have also been depicted in the studio's distinctive black-and-white style.
Richard Avedon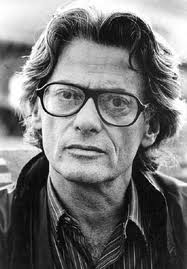 Eccentric American photographer Richard Avedon began his career as a fashion photographer for "Harper's Bazaar" in 1945. Avedon's unorthodox style quickly became very popular. He went on to photograph many famous models like Suzy Parker, Dovima, Twiggy and Brooke Shields. Avedon also captured numerous classic movie sex symbols, including Brigitte Bardot, Elizabeth Taylor, Marilyn Monroe and Audrey Hepburn. Later in his career, he recorded celebrities like Christopher Reeve, Tilda Swinton and Charlize Theron for posterity. Avedon was extremely influential in the photography community, and inspired an entire new crop of artists.
Annie Leibovitz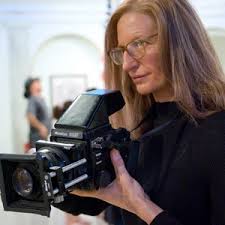 Leibovitz stormed onto the photography scene in the 1970s with pictures awash in stark black-and-white and unusual poses. Her photographs for "Rolling Stone" became iconic, particularly a 1980 photo of John Lennon and Yoko Ono shortly before he was killed. Other important shots include a 1991 "Vanity Fair" cover photo of a naked and pregnant Demi Moore. Later in her career, Leibovitz increasingly began using a palette of bold colors and placed her subjects in even more unconventional settings. She recently completed a series of Disney-style portraits which depicts celebrities like Drew Barrymore and Angelina Jolie as characters in Disney films.
Written by: Kaizen Marketing